Carlsberg is getting more sustainable
Less plastic, more recycling and better durability. Carlsberg has a new sustainability focus with a handful of new initiatives benefiting both the environment as well as their customers.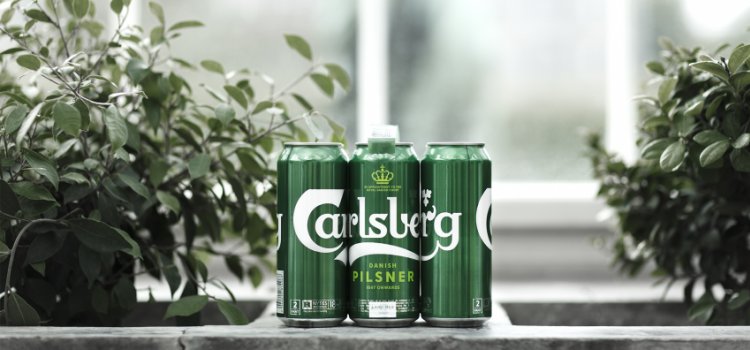 Carlsberg has recently presented a series of new initiatives that will make the world's third largest brewery group more environmental and climate friendly.
The most important effort is the launch of the so-called Snap Pack, which will replace the plastic packaging of the well known six-packs. The new Snap Pack replaces the plastic holder with glue that instead sticks the cans together.
Here you can read more about Carlsberg Group's new ambitious sustainability program:
Together Towards ZERO
Picture source: Carlsberg