Copenhagen receives award for digitalization in EU's Smart Tourism competition
EU recently hosted a competition for its member countries with a focus on smart tourism. The EU wishes to promote innovation and sustainability within the tourism sector as tourism is such a meaningful part of the EU's economy.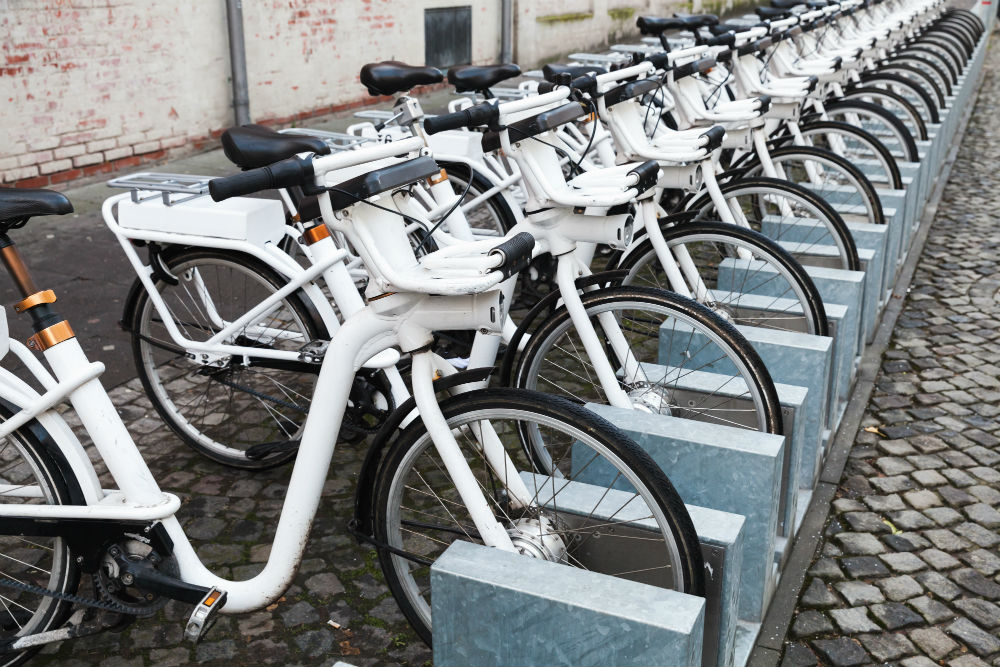 Tourism is said to be EU's third largest economic activity, contributing with 10 % of EU's GDP. With the Smart Tourism competition the EU therefore aimed at inspiring the industry to be more sustainable and modern.  The competition was split into four different categories: Accessibility, Sustainability, Digitalisation and Cultural Heritage & Creativity. 38 cities from 19 different EU countries applied for the competition and out of these cities Helsinki and Lyon were chosen as winners for outstanding performance in all categories.  
Additionally another winner was awarded for each category, where Copenhagen received an award for best digitalization in connection to tourism activities. An award ceremony will be held in November and the winners will act as inspiration for the other smart tourism destinations during 2019.