New CEO at Frokost.dk has a sustainable focus
The new director at frokost.dk says it's time to make the corporate lunch menus in Denmark more environmentally friendly by focusing on vegan and vegetarian alternatives.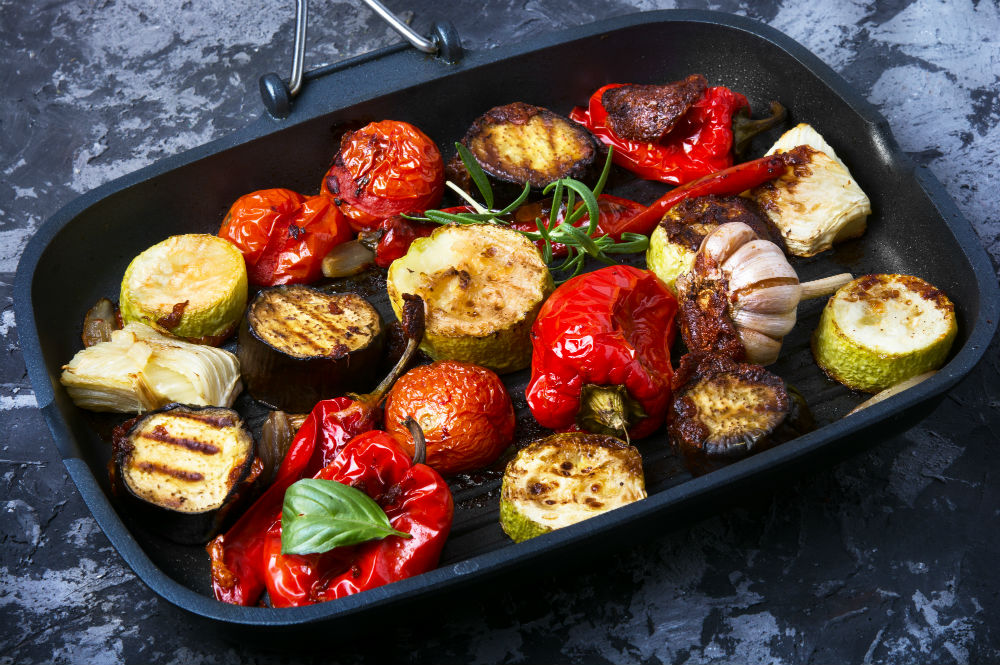 Martin Bjergegaard does not hide the fact that he has big hopes for the strategy change he is implementing in the catering company Frokost.dk, a company that he himself  was a part of establishing in 2005 together with Claus Meyer.
At the end of May this year Bjergegaard replaced Peter Dam Frederiksen as CEO of the company.  Martin Bjergegaard now wants to transform the company from being operational to becoming more of a "cultural influencer" in the industry. Bjergegaard wants to do the right thing, which is for him to convert into a more environmentally friendly production with less meat and more vegetables.
Bjergegaard explains that he does not want his business to force something on people. He rather wants to create a positive initiative and establish a network with like-minded people and businesses, that he believes there are more than plenty of on the market.