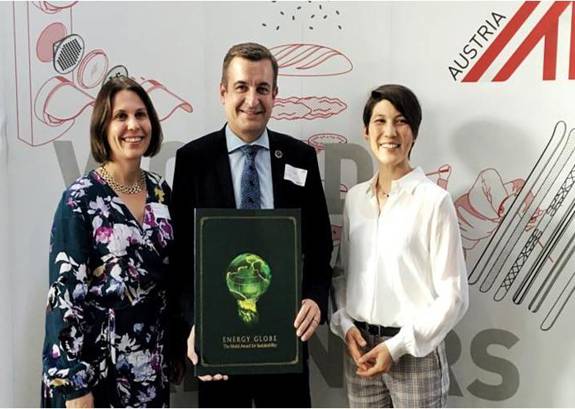 Another great environmental award to Crowne Plaza Copenhagen
Crowne Plaza Copenhagen Towers has received the honor of receiving The National Energy Globe Award Denmark.
With 187 participating countries, the Energy Globe Award is one of the world's most prestigious environmental awards and is awarded annually to projects focused on environmental and climate projects.
"Green is the New Black" is the motto of The Crowne Plaza Copenhagen Towers. The iconic building was constructed with sustainability at the forefront and responsible hospitality in mind. The objective was to go far beyond the requirements and demonstrate innovative approaches to sustainability in architecture. - Energy Globe Award
On LinkedIn, BC Hospitality, which runs the hotel, writes:
We are proud of the price and will continue our work to launch even more climate-friendly projects. We call it Responsible Hospitality.