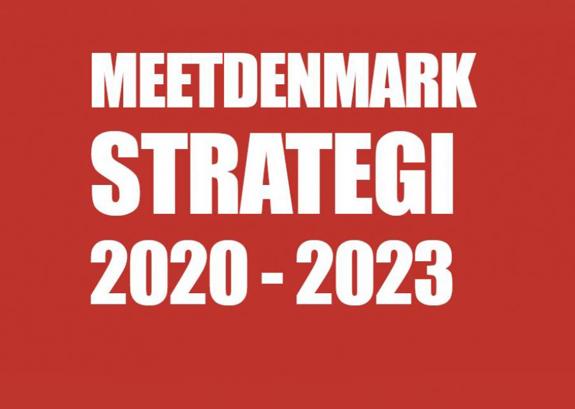 Sustainability in MeetDenmark's strategy 2020 to 2023
MeetDenmark has set ambitious goals for sustainable tourism in their joint strategy for 2020 to 2023. One of the goals is that all members must be environmentally certified.
Wonderful Copenhagen has participated in the establishment of Green Tourism Orgnization and has subsequently received the brand. But now the other organizations in MeetDenmark must also be environmentally certified.
MeetDenmark has adopted a strategy until 2023, which includes aims to promote the sustainable development of Danish business and meeting tourism.
The Mission of MeetDenmark is for business tourism to be actively used as a lever for the development of businesses and society in Denmark. And our vision is to be recognised as one of the most innovative destinations within business tourism.
The overall goals of MeetDenmark are to facilitate a sustainable development in Danish business tourism, good framework conditions, strong international competitiveness and innovation and growth in Danish companies.